These are the best Naruto intro songs that you can enjoy on https://mp3juice.link. It was one of those anime series where you couldn't wait to see what kind of opening they'd come up with. 
The longer you watched the anime, the more you worried who would be chosen to perform the next song and whether or not it would be a success. Naruto Shippuden has had a total of twenty openers over the years.
Best Naruto Intro Songs
While some of the songs were just okay, the rest of them were incredible bangers, leading fans to agree that the anime's producers had an excellent ear for music. The best opening songs will be selected and ranked.
1. Silhouette by KANA-BOON
The opening theme for episodes 380 through 405 was "Silhouette," which was sung by KANA-BOON. This gem of a tune is poised to take the top place.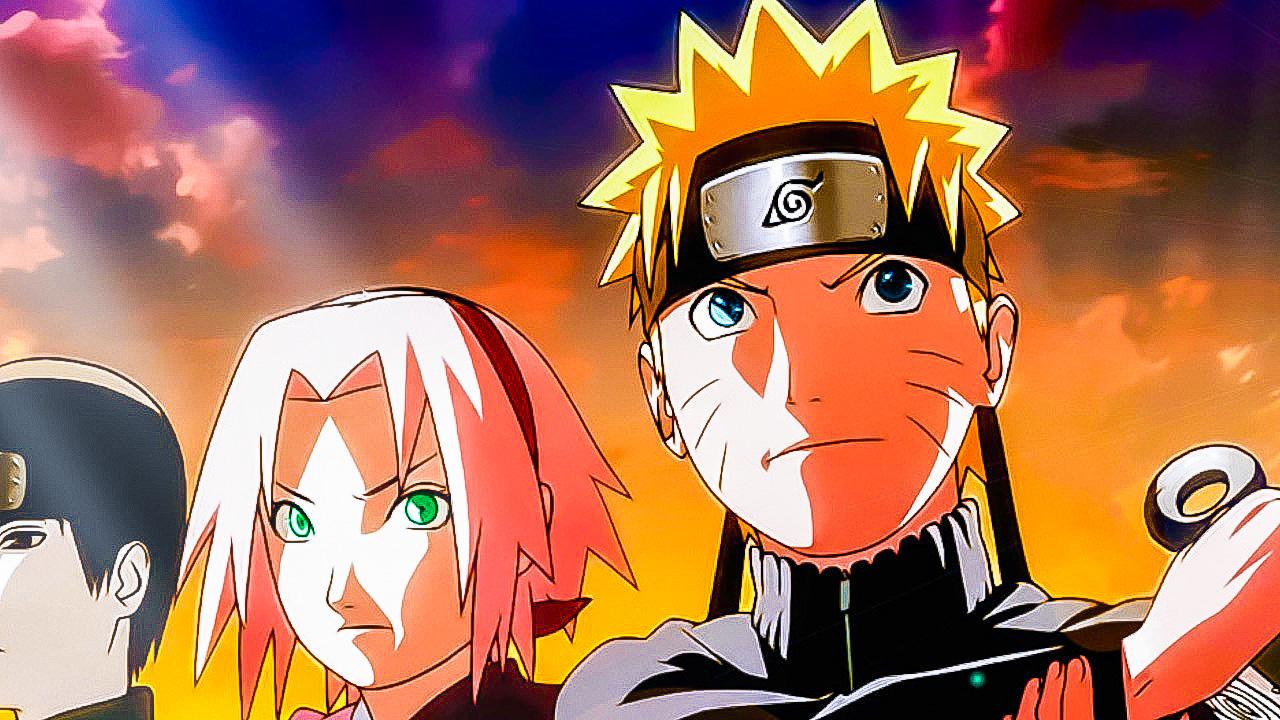 From Naruto fleeing away from him as a helpless youngster to his becoming a great force to be reckoned with in the end, this beginning has it all. There's also a lot of action, with Madara breaking dancing kunais away from him and Sasuke's Susanoo riding Kurama and shooting an arrow.
There's also a hint of what would happen to Naruto and Sasuke at the end. Silhouette is the best Naruto Shippuden opener because of how action-packed and important it is.
2. Sign by Flow
The opening theme for episodes 129 to 153 was "Sign," which was sung by FLOW. Years after its premiere, this is still considered the fan-favorite Naruto Shippuden opener, as it depicts Jiraiya's fatal battle with Pain, as well as his death.
Many fans will never forget Jiraiya's serene smile as he falls and Naruto's surprised expression immediately before a single tear runs down his cheek. It also depicts the struggle between Sasuke and Itachi, and it concludes with both Naruto and Sasuke at their loved one's grave.
3. A World That Was Transparent from Hata Motohiro
Hata Motohiro sang "A World That Was Transparent" as the opening theme for episodes 307 through 332. Make sure you have some tissues handy because this one is going to make you cry.
Naruto must overcome Pain after Jiraiya's death in order to prevent him from causing havoc on the community and exact revenge on his betrayed instructor.
The song is sweet but strong, and it depicts Pain's destruction throughout, such as when he extracts the soul of a kunoichi and fights Sakura and the other female characters. Finally, it sets the stage for Naruto and Pain's future showdown by having them fight.
4. Diver by NICO
NICO Touches The Walls performed "Diver" as the opening theme for episodes 180 through 205.
Before returning for the next inclusion on our list, "Not Even Sudden Rain Can Defeat Me," this band sang an opening for Naruto Shippuden for the first time. Naruto is shown falling farther and deeper into the ocean until he meets up with Sasuke.
Naruto starts to fall even deeper as Chidori hits him in the chest, until all of his supporters push him into the sky. Naruto, now high in the air, puts on his headband before descending to face Sasuke, who now wields a more powerful Sharingan.
5. Empty Heart by Anly
Anly sang "Empty Heart" as the opening theme for episodes 480 to 500. This is the only one in which we get to see all of the characters as adults. After everything that the supporters had been through, from Madara to multiple deaths to Kaguya, it was amazing to have the final opening be so positive.
Shikamaru pays homage to Asuma by sitting near a shogi table and gazing up towards the sky. It finishes with Naruto and Sasuke walking past each other and giving each other a high-five to signify how far their friendship has gone.
Well… What's your favorite of the best Naruto intro songs above? Even though its anime has finished, you can still enjoy it to feel how much pain and happiness that Naruto has been through a lot.